Whether you're a legit beauty pro or a total newb, you can always benefit from a few makeup tips. Like, why struggle with your cat eye or contour when there are so many easy hacks to make the process 100 times smoother? So in the spirit of sharing is caring, I went ahead and found the best makeup tips for you.
1.Melt your pencil liner to help it glide
Creamy makeup products blend better when they're warmed up. So if your eyeliner pencil skips or tugs on your eyelid or takes multiple coats for a decent color payoff, melt it down slightly before you start lining.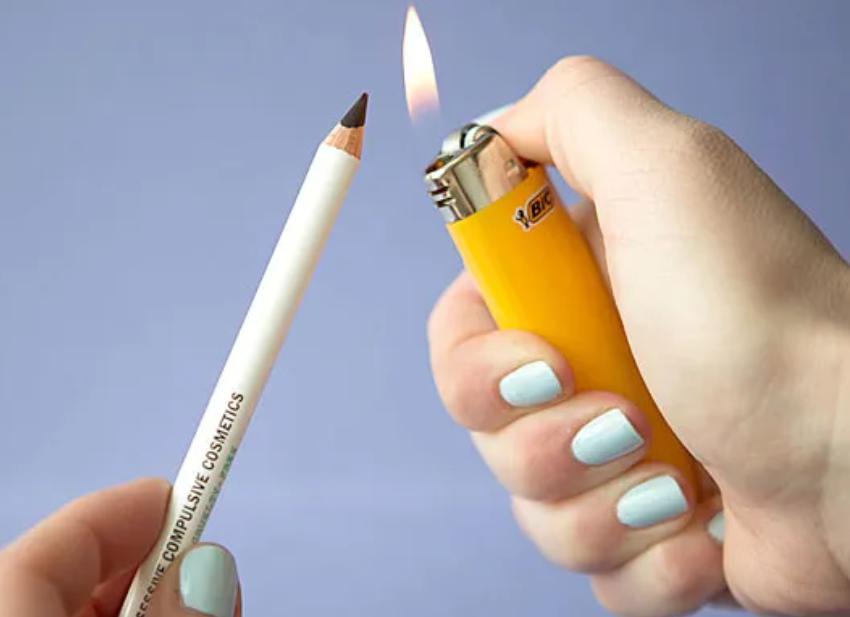 2.Make your eyeshadow pop with white eyeliner
To make light or pale eyeshadow look more vibrant on your eyelids, start by applying a white eyeliner across your entire lid. Then, apply eye shadow on the top. An opaque overlay of white eyeliner will accentuate any shadow and make it pop.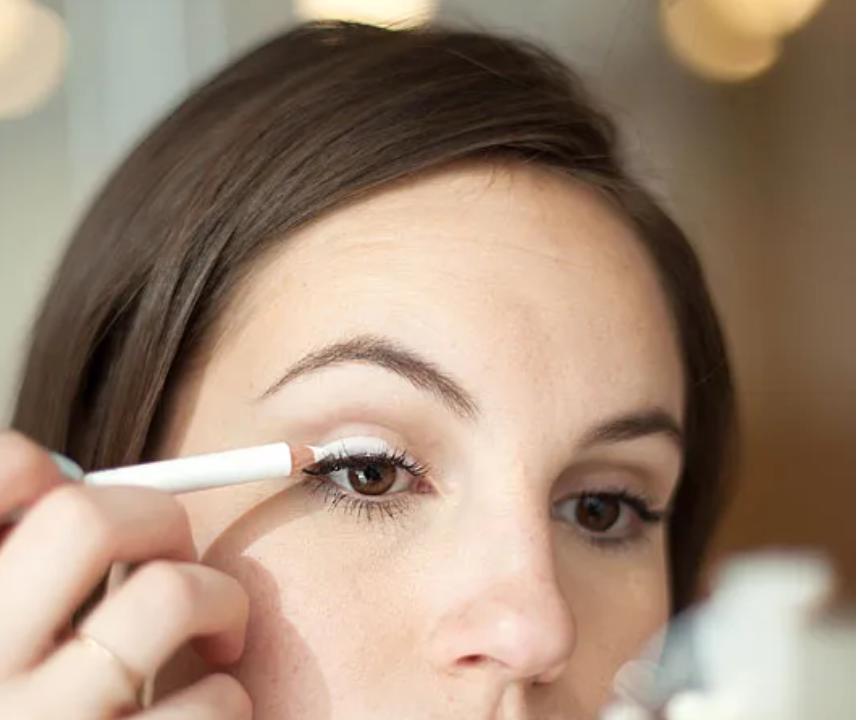 3.Use a spoon as a stencil for winged liner
If freehand drawing of your cat's eye is impossible for you, grab a spoon and use it as a mold. Place the handle of a spoon on the outer corner of your eye and use eyeliner to draw a straight line as the first step to draw the cat's eye. Then, flip the spoon so it hugs your eyelids, using the rounded outer edge to create the perfect wing-bending effect.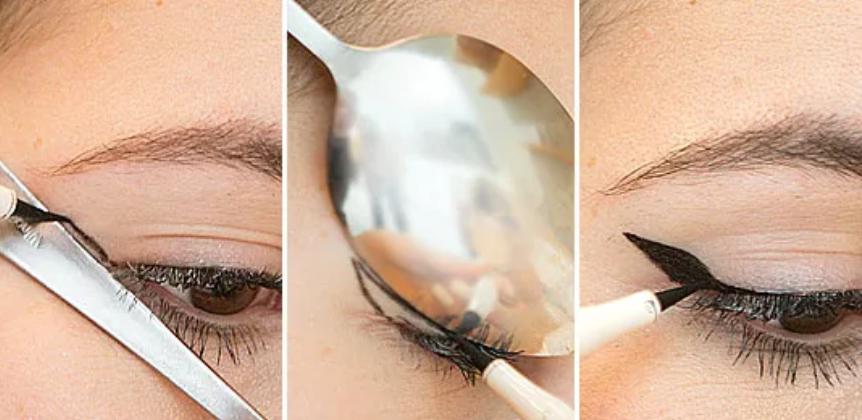 4.Set your lip color with a tissue and powder
For lip color that lasts hours, just swipe on your shade, lay a tissue over your mouth, then dust translucent powder over the top to set the color from budging or bleeding. This process may seem ~extra~, but the payoff is 100 percent worth it. The translucent powder alone could alter your lip shade, but using the tissue as a shield will protect it from lightening or dulling.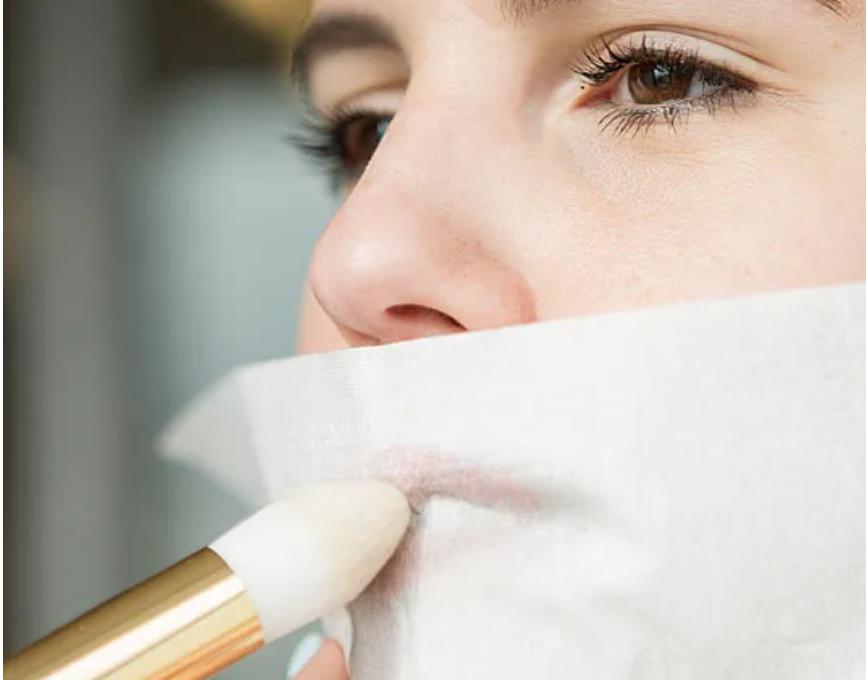 5.Use a brush handle as a contour guide
Everyone's face shape is different, so the place where your best friend gets her contour may not be the best place for you to get yours. To get an idea of where to apply bronzer or contour powder, roll the handle of a pencil, pen or makeup brush under your cheekbones (directly into the pocket under your cheekbones) to find the right Angle for your face shape. Once you've found the right spot, sprinkle some bronzer right under it with an outline brush, then mix colors to soften it.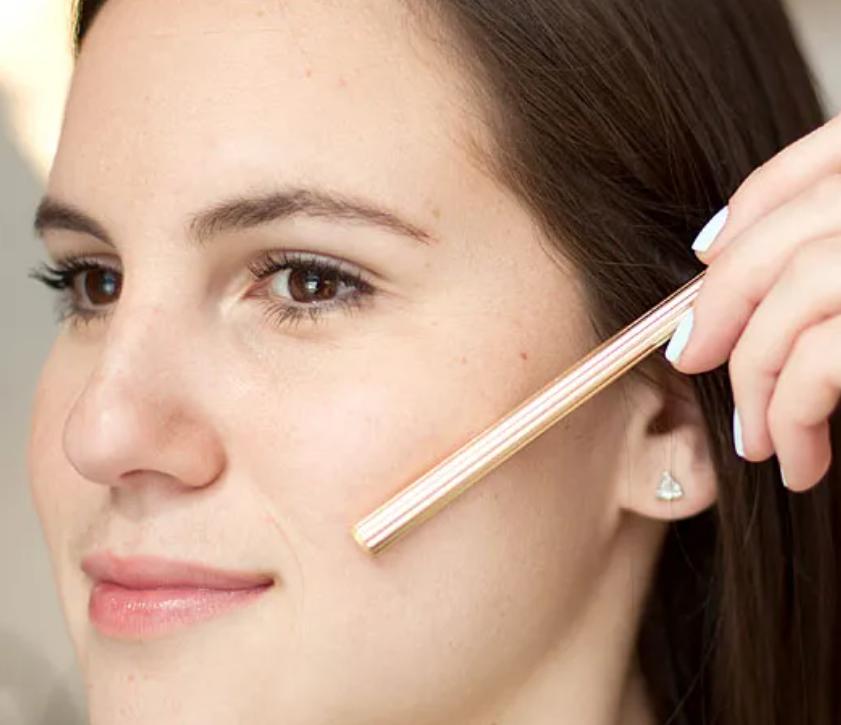 ---
Post time: Apr-18-2022