JIALI cosmetics company was established under the background of rapid development in China. Since the beginning of the 21st century, more and more young people have begun to pay attention to makeup instead of sticking to traditional and conservative skin care. Young people, whether boys or girls, They are more willing to bloom themselves, show their unique and distinctive beauty, the vigorous development of the society , and the brilliance of young people, at the same time infect more people in the workplace, middle aged and even the elderly with traces of a certain age. They pursue beauty, health and nature, and their demand for beauty products is increasing and diversified. They are not satisfied with a single color, a single category, or a single function. Under this circumstance, JIALI COSMETICS decided to help more people realize their needs for beauty: R&D, production, customization, one-stop service, to open a new journey to love beauty for you
WHAT WE DO FOR YOUR BEAUTY BRANDS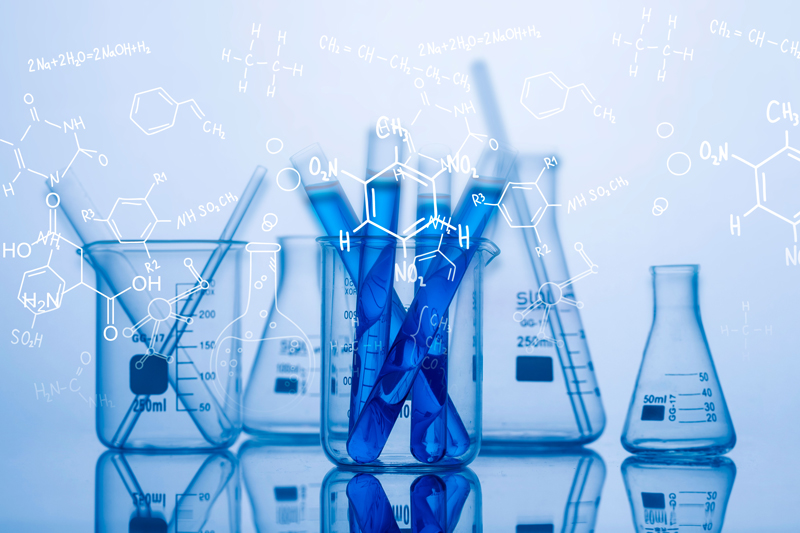 ●We are a cosmetic manufacturer specialized in manufacturing of private label makeup&cosmetic products for beauty brands worldwide, ranging from small start-up makeup brands to big strong brands in the market.
●We are extremely versatile and flexible cosmetic manufacture, and that we do whatever it takes to produce the best cosmetic products for customer brands.
●We assist our partners in every stage of the makeup manufacturing process, making sure to respect all regulatory laws and restrictions through a strict quality control.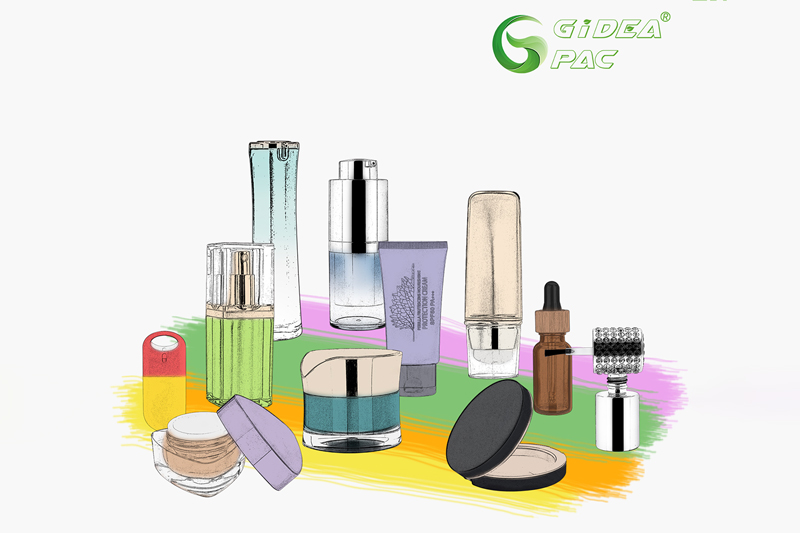 ●Our cosmetics laboratory consists of many experienced chemists who have worked in cosmetics industry for over 10 years , we help you in full types of makeup products from R&D , production and shipment
●We are able to offer makeup brands the best packaging solutions within requested budget.
The makeup packaging can also be bespoke produced according to brand's design.
●We supply one-stop-shop of private label, and the full range of color cosmetics, including lipsticks, lip glosses, eye shadows, foundation, blushers, eyebrow products, etc.
●We accept customized products from the formulation of products to its packaging design