Beauty comes from one generation to another, and as the core consumer group changes, the maintenance of the head and face is only a small part of the beauty. People pursue detailed skincare. Now, a complete makeup, may need to combine with pupil color, hair color and nail color. Besides makeup, there are also more and more consumers who are inclined to self-promotion consumption. They not only take tonic and health care products, but also use scientific and technological ways such as medical beauty and beauty instrument.
In the past three years, the consumption share of Generation Z in the beauty market is increasing day by day, among which, the consumption willingness and consumption ability of men have significantly improved. Masks are essential when going out. Lipstick can be removed, but eye makeup cannot be given up. Color eyeline became the most popular make up products in the market.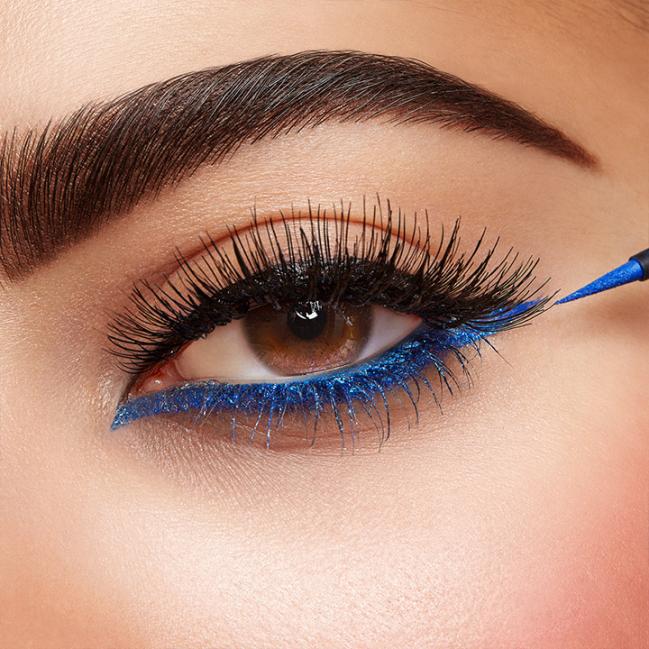 For a more sophisticated eye color and hair color, Gen Z tends to add a little personality to the natural look to create a "premium feel."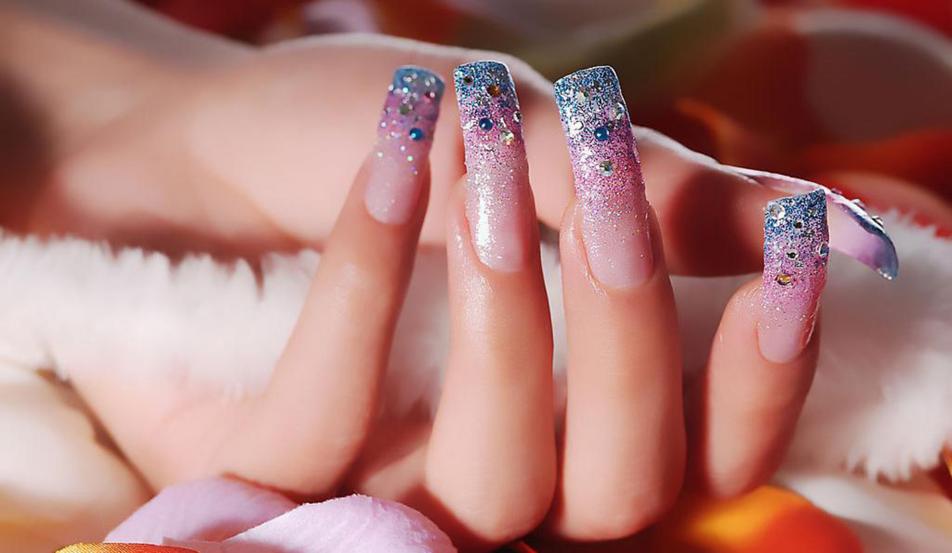 In the post-epidemic era, the competition in the beauty market is becoming increasingly fierce. By seeking more detailed and comprehensive beauty, consumers, especially the younger Generation Z, are showing a passion for self-improvement. The key to the future is to capture the generation Z.
---
Post time: May-27-2022