The Mother's Day is approaching. Our mother raised us and gave us many gifts since we were young. On this Mother's Day, we are supposed to show our filial piety and give a surprise to our mother. Here make a gift list for you.
1. Lipsticks that never go out of style
You can choose a bright red lipstick that is very aura, not only will it never be out of date, but almost all skin tones can control the bright red well. While moms aren't that young anymore, lipstick can make them look a lot younger.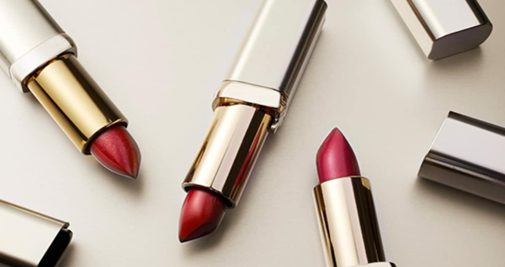 2. Perfumes that smell niche
People often say that a person can be identified by smell, so choose a bottle of perfume that suits her and make her unique and charming. Time is not gentle, but we can treat our mother gently.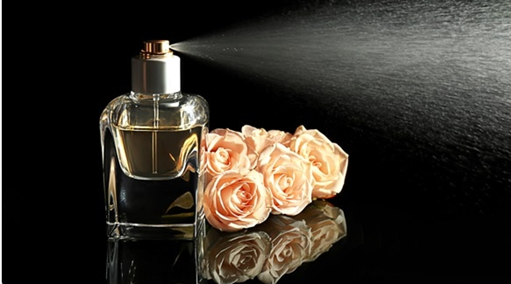 3. Sunscreens that keep out sun
The hot summer is coming again. Prepare sunscreen for your mother. She protected us when we were young. When we grow up, we should learn to protect her from the wind and rain.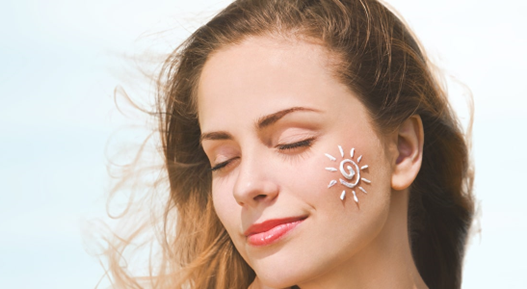 May every mother be healthy and happy, not just on Mother's Day!
---
Post time: May-07-2022