Nowadays, the epidemic has become serious again. It's necessary to wear masks when going out. But just because you'll be wearing a mask, it doesn't mean you should let it stop you from going all-out on a make up look that is absolutely stunning.  
Here are some mask make up look tips, which will help you stand out.
(1) Piercing eyes
Eyes become the most important part of the make up looks.You can use different colors of eyeshadow and swap out the taupe eye products for vivid colored options, such as fuchsia, tangerine, or lime green, for more of a jelly-like effect.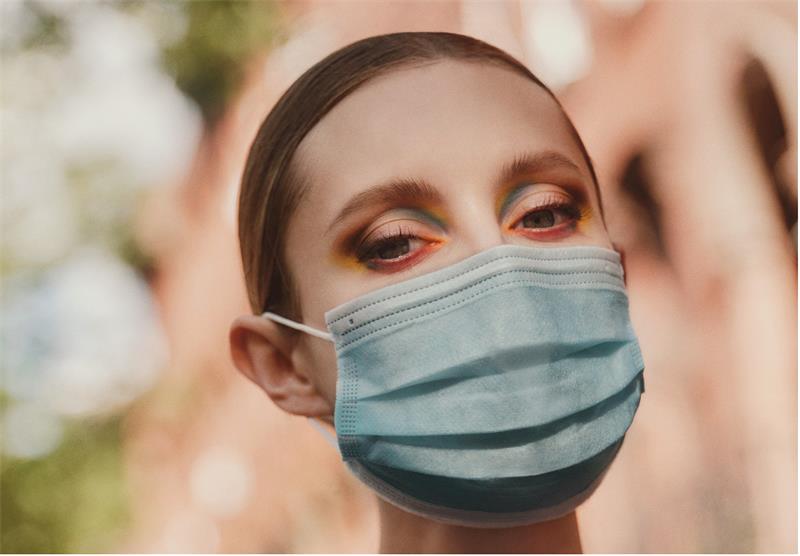 (2) Sophisticated hairstyle
It is very vital to have a delicate hairstyle, because under the cover of the mask, the facial features are rarely exposed. The hairstyle can not only modify the face, but also an important part of creating a beautiful atmosphere.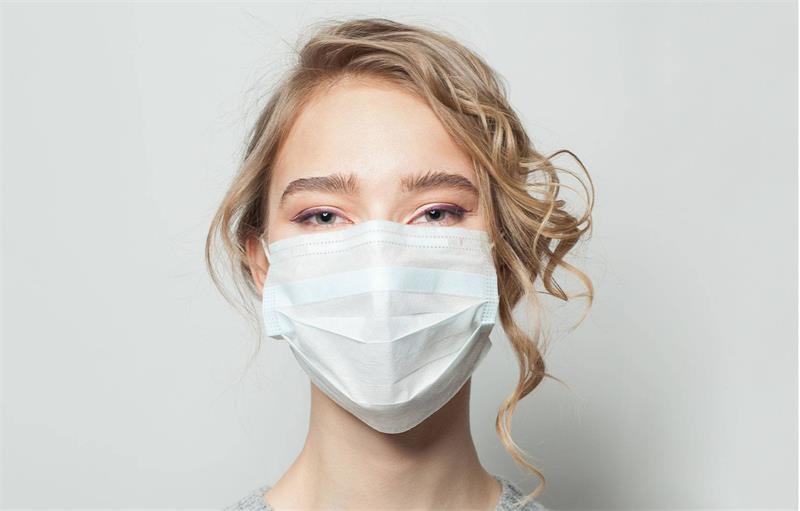 (3) Keep the Eyeliner
When drawing the eyeliner, you need to finish it in the right place to make the eyes look bigger. If you don't plan to apply the eyeliner on your lower lash line, don't extend the eyeliner beyond the outer corner of your eye. End the eyeliner wing in such a way that it is at the same angle as the imaginary straight line from the waterline to the end of the brow.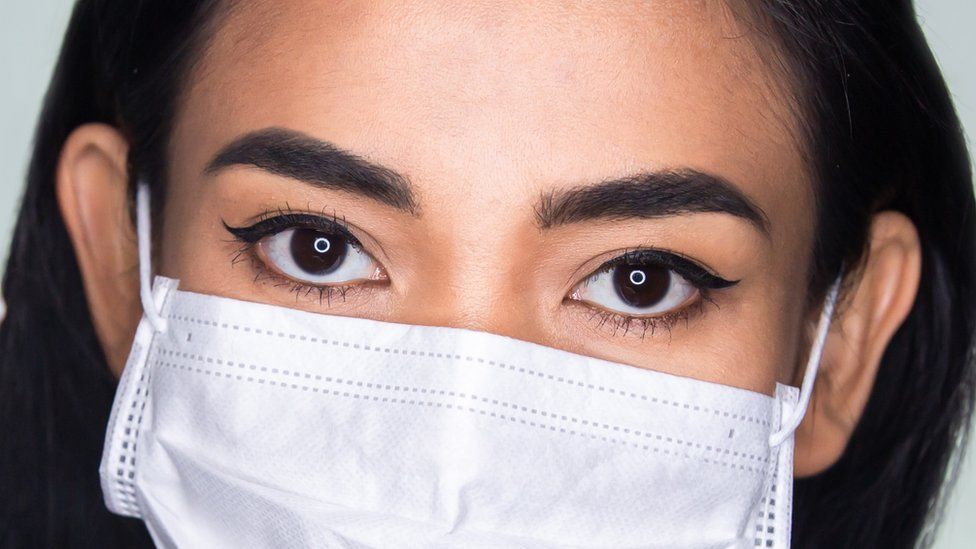 ---
Post time: Mar-16-2022