False eyelashes are one of the best ways to dramatically improve the appearance of your eyes, making them fuller, longer and better. The right fake eyelashes can easily add extra glamour and drama to any makeup look. Today, fake eyelashes come in different types, styles, and sizes, and finding the one that works for you will make the difference.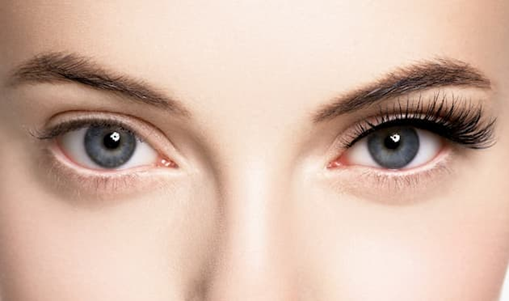 Full lashes – These are great for those looking to add length and volume to their natural lashes. They will definitely help you create great results and draw attention to the eyes.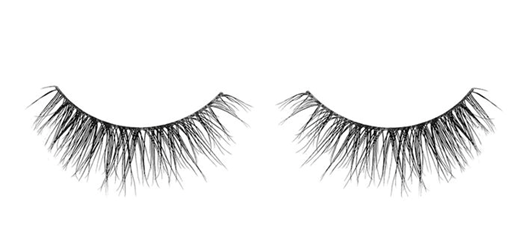 Half strips – These come in the form of partial strips and are the easiest to work with. Because of that, they are perfect for amateurs or beginners who don't have experience in using falsies.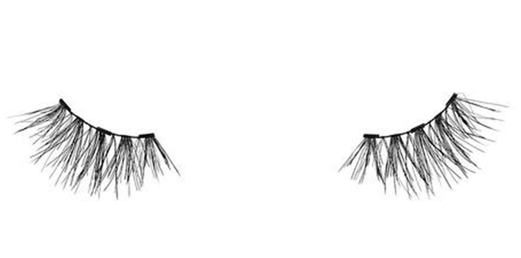 Individual lashes – If you want to achieve a more natural look, then this is the right choice for you. They create an effect as you have just used mascara or a lash curler.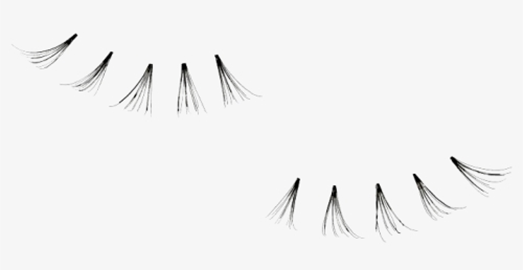 Hope all of you have got it, bye.
---
Post time: May-07-2022