Of all the amazing beauty products out there, you might overlook blush as an add-on: rookie mistake. Blush can make your complexion look healthier and your skin look younger. It adds a glow that bronzes and highlighters cannot imitate.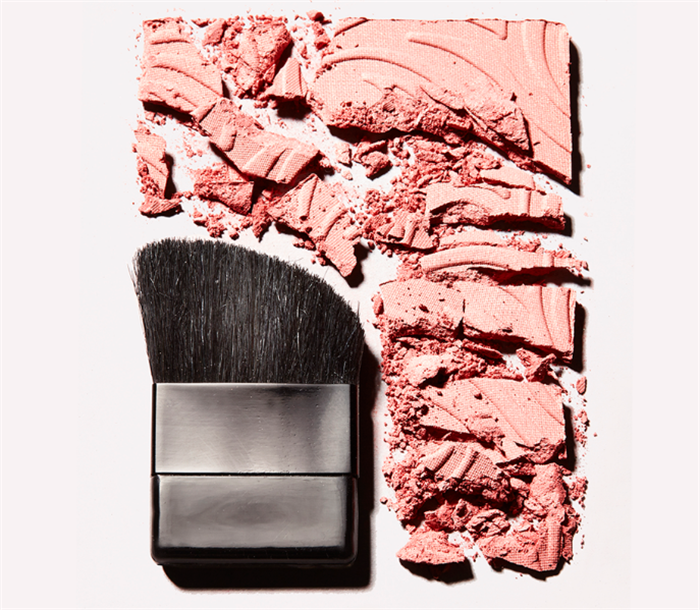 To let your blusher blend into your skin and stay put throughout the day, wash your face and moisturize first. Keeping your skin healthy, exfoliated, clean and soft will allow makeup to blend beautifully and last longer.
Blush is meant to accentuate the shape of your face, which means you need to consider your bone structure before applying it.
Heart-shaped faces: If you have a long face with prominent cheekbones and a narrow jaw, you are likely to have a heart-shaped face. Apply blush from the top of your temples to your cheekbones in a "C" shape. Apply more product along the cheekbones, then spread to the temples, pushing inward and up.
Oblong faces: If your forehead, cheeks and chin are all equally wide, you have a oblong face. Start with the most prominent part of your cheeks, blending the color toward your nose, then work your way toward your temples. Add a little blush to the forehead and sides of the eyebrows to make the look more harmonious.
Square face: If you have straight sides and a flat chin line, you have a square face. With long, gentle movements, sweep the blush across your cheekbones, working up and down. Pull the blush down from the eyebrows to the nose, very gently and blended.
Round face: If your cheeks are the fullest part of your face and your jaw line is curved, you have a round face. To get your best blush, look in the mirror, smile, and apply it to your cheeks. Using a foundation brush and medium strokes, brush up toward the temples and down toward the earlobes to mix the colors.
Oval face: If you have a long face with slightly protruding cheeks, a narrow chin and a narrow forehead, you have an oval face. Glen recommends starting with the most prominent area of the cheekbones and using a gentle brush brush, brushing the blush down to the earlobes and up to the temples. For balance, add a little bit above the temple.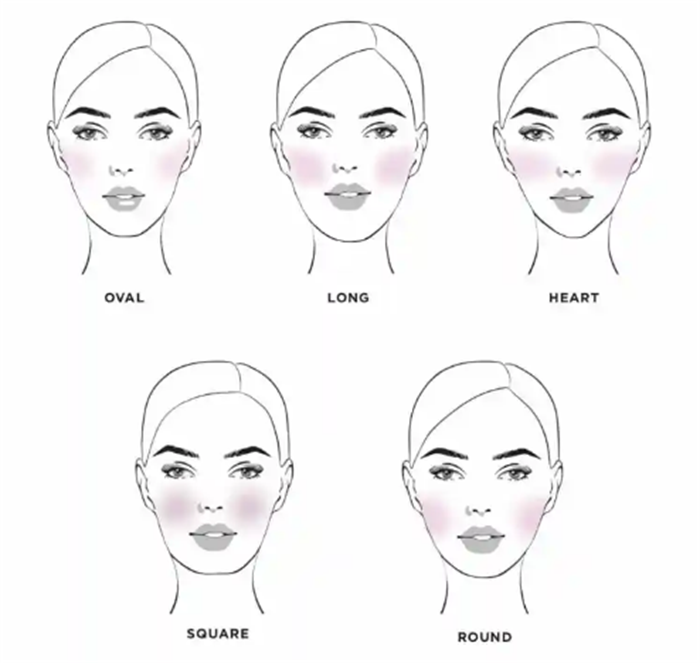 ---
Post time: Mar-02-2022