With the gradual elimination of the epidemic, consumers' demand for cosmetics products has experienced a strong rebound. In addition, in recent years, Chinese consumers have upgraded their pursuit of beauty, the rise of domestic products, the marketing of new media, the help of capital and other factors jointly promote the medium and long term development of China's cosmetics market.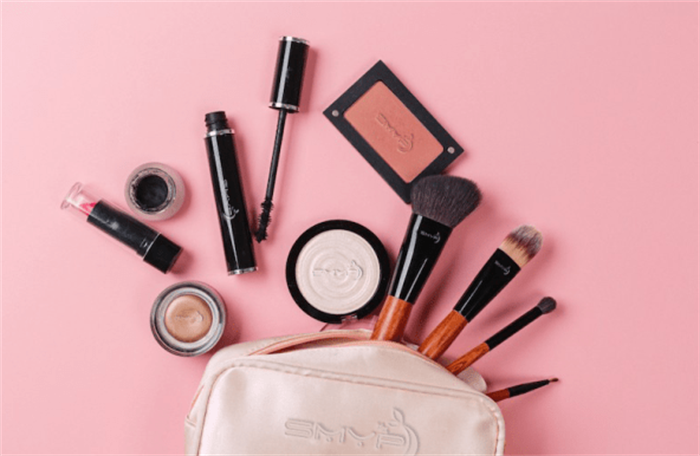 Makeup consumers will not stick to one brand as a whole, but choose multiple brands to mix and use. There are many subcategories of cosmetics, and consumers are more inclined to choose cosmetics products of different brands in different categories.
However, in the subdivision category, consumers are willing to be loyal to one brand, and nearly 60% of the subdivision category only use one brand. Each cosmetics brand launched its own hit products in the corresponding subdivision category, took the lead in occupying the mental heights of consumers in the subdivision field, occupied the market share in the subdivision field to the extreme, and formed a breakthrough advantage.
In cosmetics, joint name is becoming more and more popular. In order to cater to the trend of younger people, major cosmetics brands are constantly innovating in the overall brand style and packaging design to win the hearts of the new generation of consumers.
Exercise is one of the lifestyles of today's young consumers. Makeup aims at "sports scene" to bring forth the new, sports brands and beauty brands set off a "sports brand × beauty makeup" boom, brewing new business opportunities. People love beauty and fitness, and live a positive and healthy lifestyle, which also provides new business opportunities for makeup brands.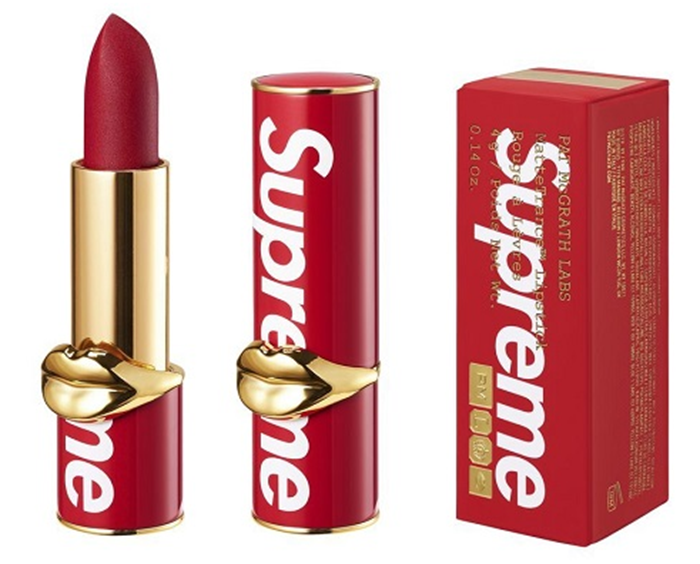 As consumers have a more professional and in-depth understanding of makeup, the demanding of professional tools is increasing. People have higher and higher requirements for delicate makeup, using tips to create three-dimensional make up. From the online consumption, the consumption of highlight brush, shadow brush and other related beauty tools also ushered in a rapid growth.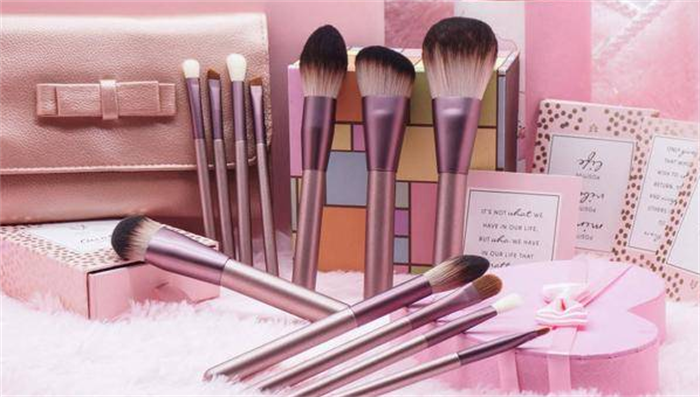 ---
Post time: Mar-02-2022