Beauty makeup tools show strong market competitiveness, and the sales growth rate is higher than that of men's, lip and eye makeup products. The beauty makeup tools market has ushered in a huge growth space and become a category with huge potential in all beauty makeup courses. People have higher requirements for the fineness of makeup. The consumer attention of beauty makeup tools and the increasing segmentation of the race track confirm consumers' ultimate pursuit of professional makeup. How to stand out your product in the market?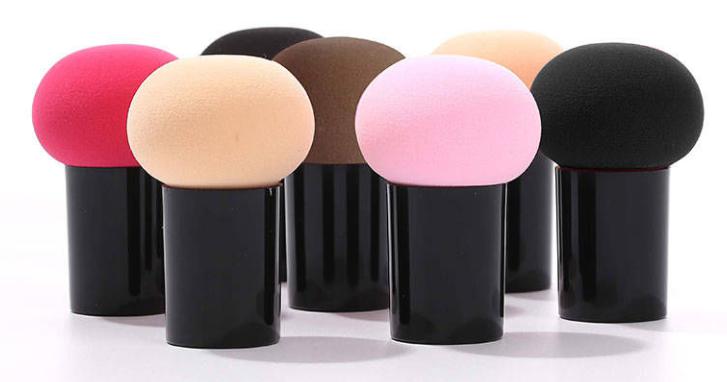 Firstly, exploring the ultimate cost-effective good product.
For young consumer groups, to bring them a series of "high quality, low price, fine design" beauty makeup and selected good things is a big step to build your brand image. Through the comprehensive and multi-platform strategic layout, the brand's overall awareness has been greatly improved, and it is deeply loved by many people who love beauty.
Second, focus on consumer demand, appearance level and strength coexist.
In this market, product packaging is also very important. In the choice of packaging material and style, practical and applicable should be the primary consideration. Then adjust it basd on the feedback of consumers.
From the research to final confirmation of the product, it will be gone through times of checks, then will be sent to the hands of consumers. Each one is holding the industry better product criteria and close to consumer demand.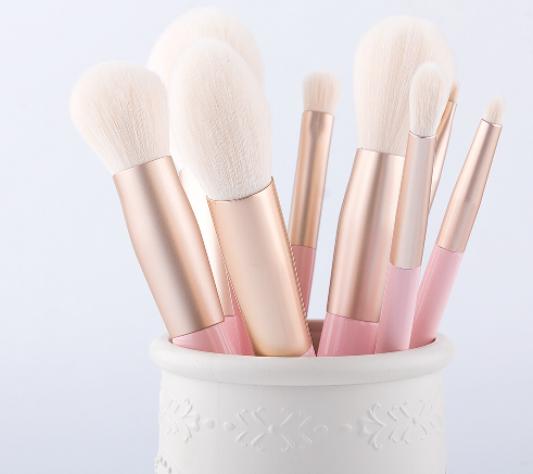 ---
Post time: Apr-18-2022